At Port & Starboard, we are passionate about business, IT and any place the two intersect. We don't believe in one-size-fits-all solutions, or in telling you how to run your business. We empower you to navigate your technology challenges. We are always scanning the horizon for opportunities to optimize your workflow. We can come in, build something for you and leave, but the greatest value comes when we partner with you as an extension of your team.
Share your challenges, your strategy, and your vision for the future, and we can craft exactly the right solutions for your needs today, and to help get you where you want to go.
Catch a wave to greater efficiency, user adoption, satisfaction, and success!
Port & Starboard makes it easy! Leading a growing youth sports league doesn't give me much time to focus on our interface with our customers. They have been so pivotal in launching our website, modifying in a timely manner and helping us brainstorm how to progress even further! I've appreciated their expertise and guidance and most of all the level of professionalism in which they accomplish it. Thank you!
Tina L.
/
Tidewater Advanced Soccer League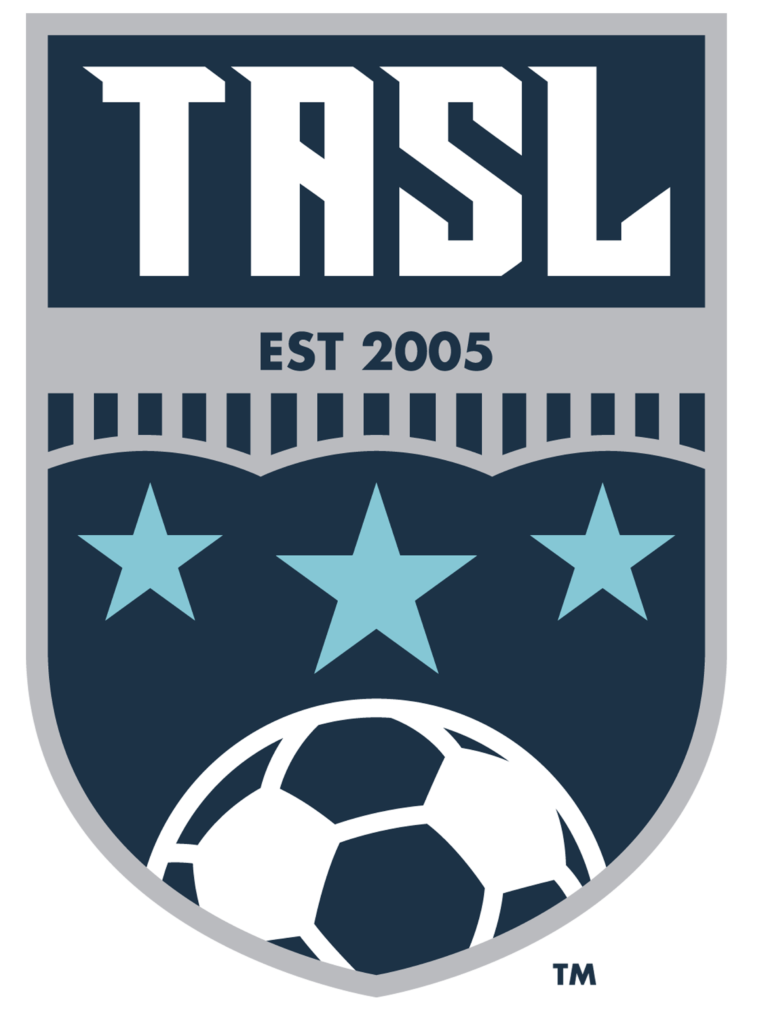 I first met Lisa and the Port & Starboard team at a Salesforce workshop almost three years ago. Our firms started working together almost immediately. They have helped us achieve all of our critical technology demands. What we didn't count on was their consulting expertise, which, coupled with their technological skill, has taken our partnership further than we could have imagined!
Adam H.
/
Prosper Insurance We love the website that the Port & Starboard crew has created and the results have been amazing. We have seen an uptick in business and have received tons of compliments on our new website. The entire support staff has been attentive and helpful, even recommending different ways to increase our online presence. We will definitely continue to refer their services!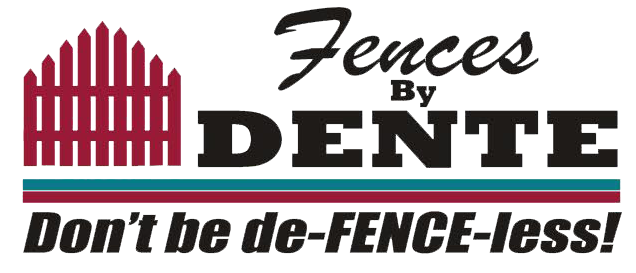 Port & Starboard transformed our business development pipeline tracking and execution by helping us create useful dashboards and reports for multiple user types at different levels. They are ALWAYS available to answer questions both simple and complex. In short, we rely on Port & Starboard to get maximum use of our Salesforce subscription.
Scott Toppel
/
AVATAR Partners, Inc.

When DGC International looked in 2018 to expand our understanding of our customer we chose Salesforce as our CRM and chose Port & Starboard to implement our foundational efforts and short-term scalability goals to collates our current and future customer touchpoints, from sales interactions to email communication, to help us grow.  We couldn't have been more thankful for Port & Starboard's professional assistance.
Michael Baumeister
/
DGCI

Lisa and Jeff are great! They're serial entrepreneurs themselves, so they understand exactly what small business owners need from their websites. Thanks to their help, I finally have a website that has the aesthetic and functionality that I need to run my business headache-free. I already recommend their services to everyone who asks me for website advice.
Ryan Munsey
Our friends at Port & Starboard are real pros! They simplified the process for us, met all of our goals, delivered on time and are a pleasure to work with.
Brian W.