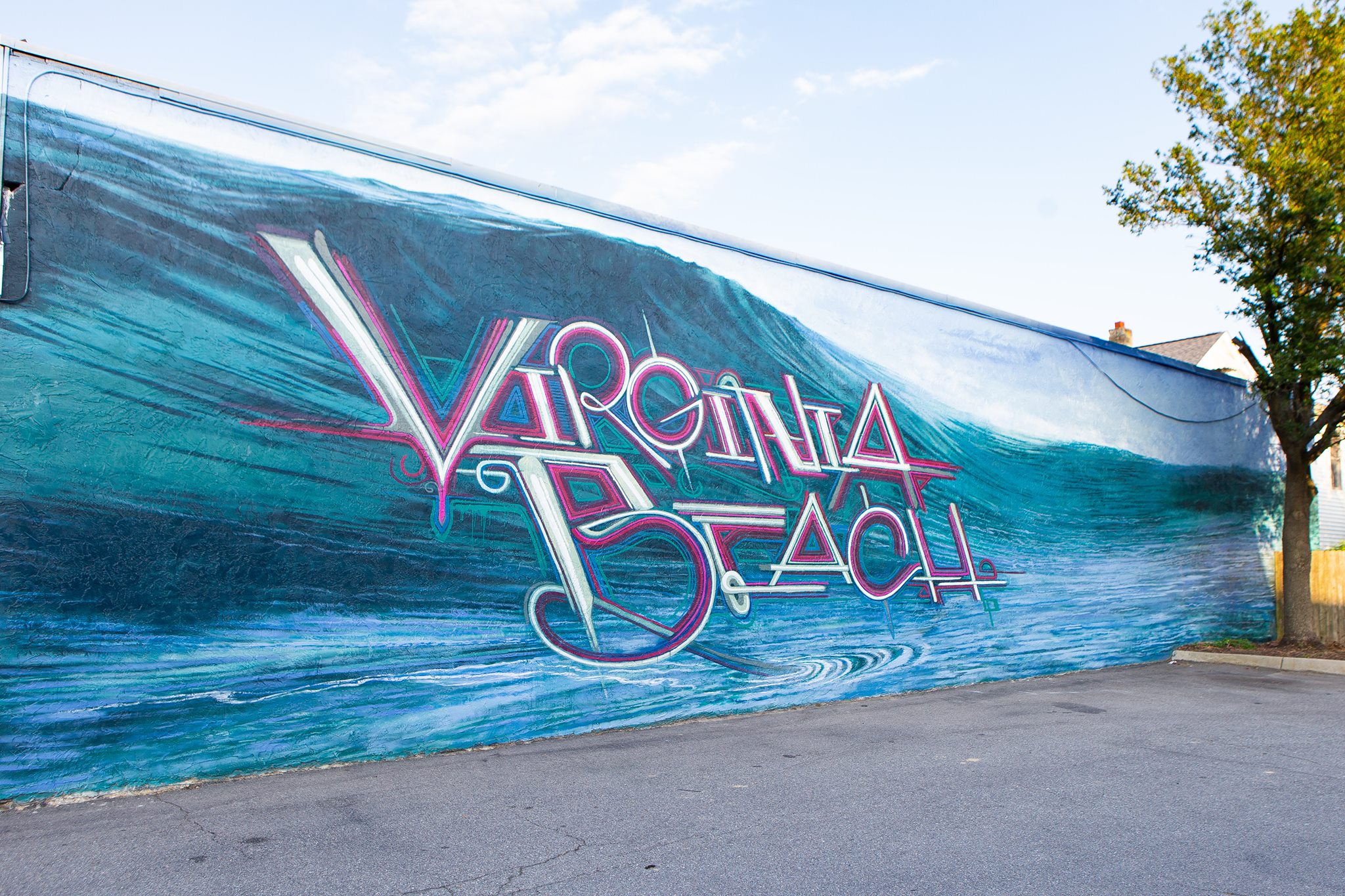 Port & Starboard was established in 2015 by Jeff Werby and Lisa DeNoia, two friends and coworkers driven by a common entrepreneurial spirit, and a creative spin on problem solving. They wanted to find local technology talent and needed a place to work from, so they started 1701, the first coworking space in Virginia Beach. Running two start-ups requires long hours, so with Jeff's dad, Bob Werby, they started a third company — Fathom Coffee. Today, Port and Starboard is fueled up, and excited to channel our business savvy, creativity, and tenacity towards helping your business succeed.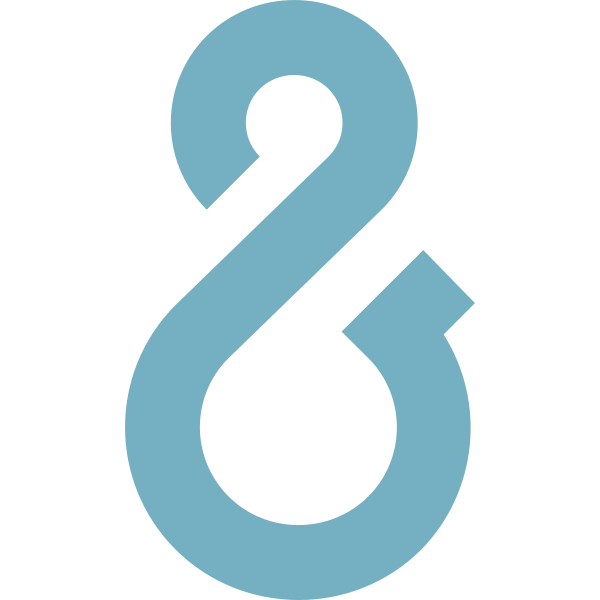 We come by our nautical theme honestly. We are located blocks from the Atlantic Ocean. One of our founders, Jeff, was a Lieutenant in the Navy, commanding a riverine detachment. The rest of us like anchors. Port & Starboard doesn't just mean left and right in ship-speak — it's also a type of schedule for keeping watch. We're always scanning for any technological dangers or opportunities coming your way.
We've got you covered.
Managing Partner
Jeff Werby
Managing Partner
Lisa DeNoia
Digital Strategist
Alyssa Strackbein
Operations Manager
Alexandra Craig
Project Manager
Brittany Browning
WordPress Designer
Matt Koons
Lead Salesforce Consultant
Matt Moreau
Salesforce Consultant
Gabe Soliman
Salesforce Consultant
Sandy Bachik
Execuctive Assistant
Sarah Anderson
hiring our heroes fellowship
The Salesforce Fellowship Program is an initiative developed through a collaborative partnership between Salesforce and Hiring Our Heroes. Salesforce Fellowships allow veterans and military spouses to participate in paid 12-week fellowships, gaining targeted experience as a certified Salesforce professional. The hands-on experience offered through the program prepares fellows for a smooth transition into Salesforce careers.
As a host company, our fellows undergo exclusive on-the-job training and networking, gaining practical experience as a Salesforce professional.
Salesforce Consultant
Sandy Bachik
The Salesforce Pathfinder Program is a workforce development program co-founded by Salesforce and Deloitte in 2018. The program is centered around the vision that all individuals, regardless of background, demographics, or socioeconomic status, should have access to the skills and support necessary to access opportunities as part of the Fourth Industrial Revolution. The program is a commitment to train the next generation of Trailblazers with the technical and business skills necessary to pursue careers across the Salesforce ecosystem.
Some of our very own crew members have graduated from the Pathfinder Program!
PATHFINDER ALUMNI
Gabe Soliman
We're a Proud Pledge 1% Member
Pledge 1% invites all entrepreneurs and their companies to commit important resources (product, time, and resources) to support integrating philanthropy into their business from an early stage.
Port & Starboard pledges 1% of our time for pro bono projects for non profits. Our latest pro bono project was a complete website redesign for the ViBe Creative District and ongoing support. Learn more about the project here.
pledge 1%