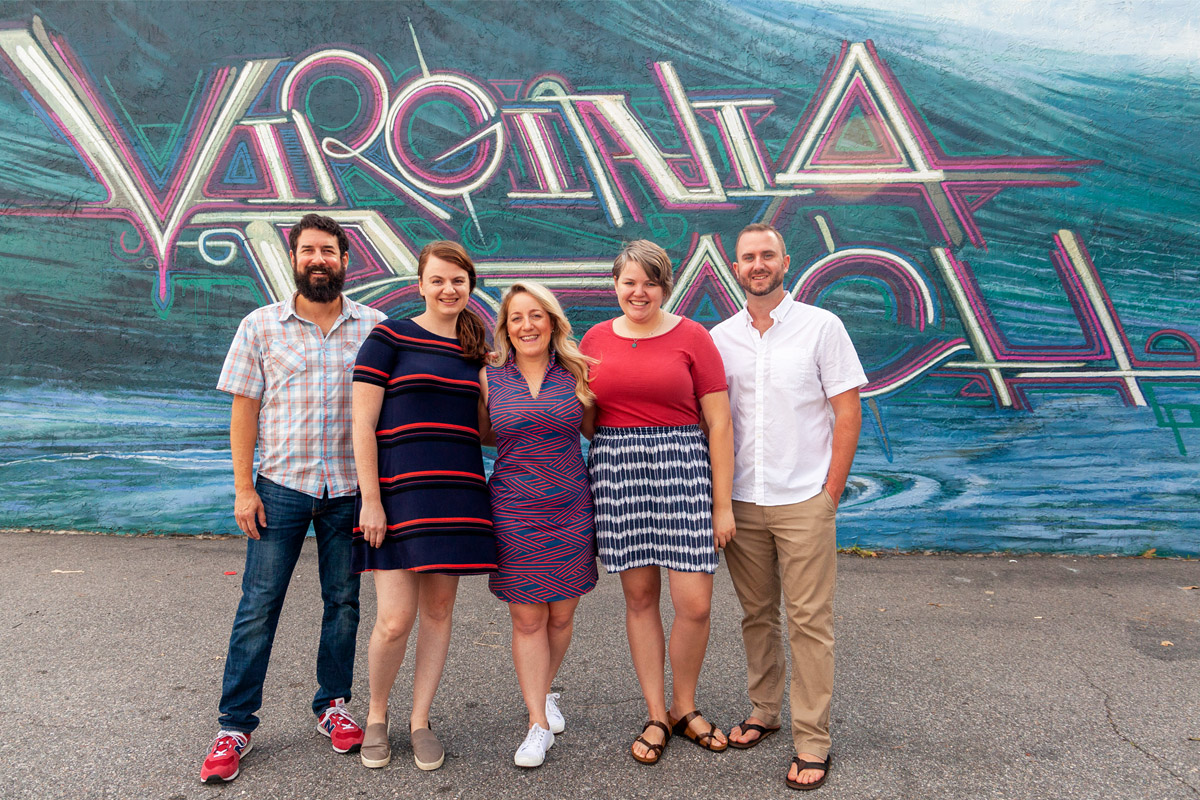 Port & Starboard was established in 2015 by Jeff Werby and Lisa DeNoia, two friends and coworkers driven by a common entrepreneurial spirit, and a creative spin on problem solving. They wanted to find local technology talent and needed a place to work from, so they started 1701, the first coworking space in Virginia Beach. Running two start-ups requires long hours, so with Jeff's dad, Bob Werby, they started a third company — Fathom Coffee. Today, Port and Starboard is fueled up, and excited to channel our business savvy, creativity, and tenacity towards helping your business succeed.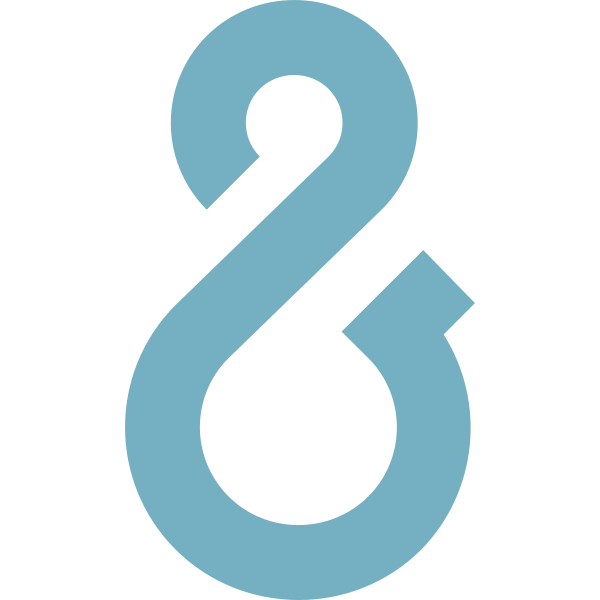 We come by our nautical theme honestly. We are located blocks from the Atlantic Ocean. One of our founders, Jeff, was a Lieutenant in the Navy, commanding a riverine detachment. The rest of us like anchors. Port & Starboard doesn't just mean left and right in ship-speak — it's also a type of schedule for keeping watch. We're always scanning for any technological dangers or opportunities coming your way.
We've got you covered.